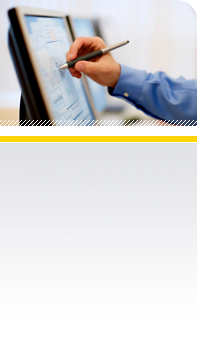 Our Service
Why should you consider Metro Network Solutions as you WAN manager? Metro Network Solutions (MNS) is a professional in Wide Area Networks (WAN) design, implementation, and management. Working with MNS allows you to simplify the process of design, installation, integration, and management of your WAN. MNS has the people, knowledge, and tools to help you maximize your companies' WAN investment.
IT/Network Solution
We provide system implementation, turn-key network implementation, integration and network solution consulting support for a wide set of computer technologies.
IT Support Services
We also provide these additional IT services which include:
on-site and telephone IT support on Windows, Linux, Unix and Networking.
strategy, design, programming, maintenance and dissemination of e-newsletters, respectful of spam-avoidance strategies and current privacy legislation
Outsourced support and managed services, cut costs, improve service levels, focus on core lines of business
Consultation Services
We provide not only facilitation, consultation, and expert witness services for a diverse range of clients, but also consultation on equipment purchase and systems configuration and development of request for proposals and decision support for IT acquisitions and resource allocation.
Managed Services
Managed Services simplify the management of IT functions and facilitates the ongoing alignment of IT with your overall business strategy. Using Managed Services ensure that you receive predictable levels of support on an "as needed" basis, without worrying about headcount. With our helpdesk support, as your business grows we can tailor your IT support needs to best suit your changing business requirements, leaving you to focus your attention on your business and not on IT services.